Monday, October 11th, 2010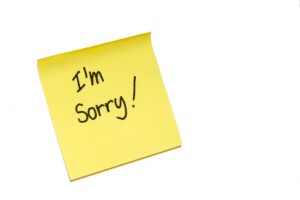 Cheap forgiveness is a quick and easy pardon.
There is no processing of emotion and no coming to terms with the injury.
When you refuse to forgive, you hold tenaciously to your anger. When you forgive cheaply, you simply let your anger go. Is there another way of looking at this age old dilemma?
Is forgiveness good for you? Is it necessary to forgive in order to heal? Perhaps not. Read more »