Saturday, April 30th, 2011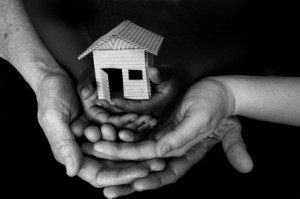 Bipolar Disorder devastates families.
Check out this powerful documentary about the impact of  Bipolar Disorder on the family.
Family Matters, follows the lives of four families as they struggle to cope with the manic highs and devastating depressions of their family member.
Tune in on at 10pm on Tuesday May 3rd, Knowledge Network (Canada).